We are a MASH Unit that offers emotional support for completely brokenhearted, totally devastated mommas that have lost a child to the ravenging "WAR" of Substance Use.
Our goal is to heal through hope and find purpose to create Warriors that further champion the cause in the legacy of their child.
We process grief in a unique way to provide support to the members of #NotInVain. We are a group of moms that have created a safe place, a no judgement zone, where one can be heard, supported, and loved. Spirituality is one of the pillars that makes this group special.
#NotInVain is dedicated to providing support to an underserved and oftentimes overlooked segment of society, grieving mothers "mommas" who have lost a child due to substance use. We take a holistic approach by providing 24/7 emotional support through our Private Facebook Group, and coordinating specialized programs to provide tangible assistance.
We are always present. We find that grief comes with loads of emotions; shock, isolation, anger, stress, anxiety, depression. All of the members of #NotInVain walk this path everyday and hold each other up. This group is a place for mommas to be heard. Through our collective stories and experiences we find that day-to-day, and sometimes minute-to-minute, this path becomes bearable to walk.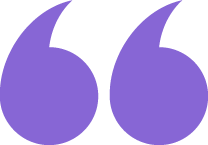 " People often think there is no way to heal from severe loss. I believe that is not true. You heal when you can remember those who have died with more love than pain, when you find a way to create meaning in your own life in a way that will honor theirs."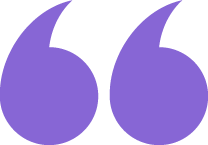 " The difference between 'Call me if you need anything' and 'I'm right here and I'm not going away' is profound."
Where the hope through healing happens
We are a private grief support group for moms that had a child/children die from a substance related cause.
This is a no judgement zone.
Within the safety of our private group of over 4,000 active members, women are able to reach out for help and support by simply posting a message. Whether the post is a cry for help, an inspirational quote, a powerful moment, memory, or story, updates on personal situations, prayers, asking for resources, or about getting hit with a grief wave, we've got you in our embrace.
We've discovered that mommas who don't have anywhere to turn when struggling with isolation and loneliness need to lean on a strong sisterhood of other mommas that are ready, willing, and able, to provide support around the clock.
A group of dedicated Moderators oversee every post and interaction to help maintain a healthy culture and place for all grieving mommas.
We've found that communication and continuity is an essential element of fostering supportive culture and community. The communications we send are oftentimes the only tangible greetings and messages a grieving mother receives.
We send the following messages to our mommas on a daily & consistent basis:
A good morning and good night post.
Four administrative posts regarding topics of grief, spirituality, encouragement, coping techniques and humor.
Daily welcome of new members. (Between 3-6 new members a day)
Weekly member birthday acknowledgement.
Customized graphics, pictures, prayers, and personal outreach for Memorials
Acknowledgement of our children's "earthly birthdates" and death dates.
Holiday and Special Event graphics for each member – tailored with their child's image.
Ongoing shared posts and comments of support for members.
We create over 10,000 personalized graphics each year. We spend the time doing this because we understand that our mommas unfortunately won't get any new pictures of their deceased child. It's important to embrace these memories and keep their legacy alive.
We take every step possible to intervene and help our mommas get through and avoid harmful, life-threatening, situations. We have created a system where our Moderators get an automated alert anytime a trigger-word is mentioned in the group. Trigger words that allude to potential risks for physical harm require immediate attention.
Upon being alerted by our system, a chain of actions is in place in an attempt to get them to get help which can include:
A question to qualify/clarify the situation at hand
A response to their post or comment, letting them know we're here to talk – a reminder they're not alone
A direct private message both on Facebook and their preferred channel of communication
A phone call and text message
Provide crisis hotline links and phone numbers
Ongoing wellness checks in the days and weeks after the incident
Insight into personal issues that arise:
*The impact of grief on family structure.
50% of marriages do not survive child loss.
Many members are raising grandchildren left without a parent nor stable home situation.
*PTSD, depression, anxiety, crippling guilt, complicated grief after child loss, spousal abuse
The darkness of night exacerbates the desperation of grief.
Triggers plague the grieving mind.
Help provide crisis intervention training for our moderators
Help provide members with tangible grief healing literature
The impact of grief is twofold: 'Primary loss' of a child, and 'Secondary losses' which refers to all the collateral damage that comes as a result of the death of a child. Oftentimes, crisis for those new to the term, Secondary Losses refers to all of the collateral damage that comes from child loss.
A new potential member can go directly to our Private Group on Facebook by searching NotInVain
Potential members are asked a few verification questions such as have they lost a child and under what circumstances before they're approved.
This application is reviewed by our moderator/administrative committees for authenticity.
A notification of acceptance is sent to confirm that membership has been granted. The member will then be welcomed to the group and have access to our page of support.
This page is monitored 24/7 for content and approval to post.
We provide, comfort, support understanding, and offer insight within our sisterhood around the clock.
Many new members are referred by other members of our group.
HEAVENLY HOLIDAY GIFTS FOR KIDS
"Heavenly Holiday Gifts For Kids" is a program we created for our grandchildren who have lost a parent/parents and are being raised by a member of our group.
The holidays are a particularly painful reminder of a child's loss and grief. Many members are enduring financial hardship while raising a child.
We send a gift "from heaven" from their parent/parents that has passed on.
The tender reminder that their Mommy/Daddy can reach them from Heaven, keeping their legacy alive makes a profound impact on the children where they feel supported, loved, special, and that there is a higher power looking out for them.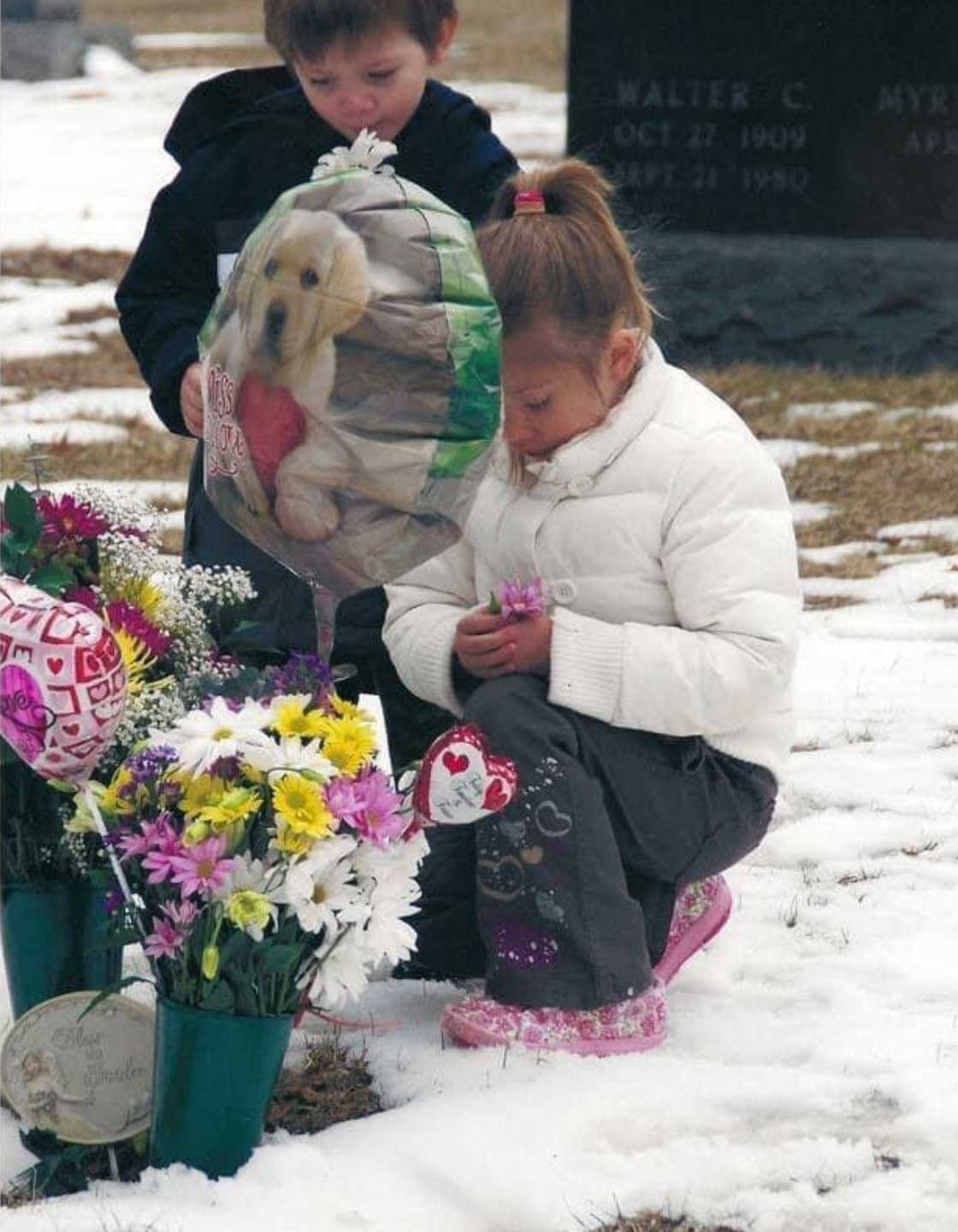 There are 2.7 million grandparents currently raising their grandchildren across the United States. Over 40% of children being cared for by a grandparent are there because of at least one parent's substance abuse. 21% of grandparents who are taking care of their grandchildren are below the poverty line.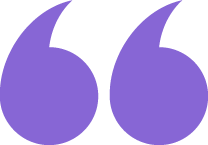 " When we see our sorrow in the eyes of another, we know our grief has meaning. We get a glimpse, maybe for the first time since the loss, that we will survive, and a future is possible."
We try to get together for an annual retreat so our Mommas can meet face-to-face, evolving the virtual relationships we make into tangible gatherings. We've had two Annual #NotInVain Healing Retreats in St. Petersburg, FL. We have a memorial tree dedicated to #NotInVain in ROC Park.(Remembering our Children) which we visit. We offer grief healing sessions, inspirational sessions, communal meals, beach and recreational activities as well as a sunset dolphin cruise to end the retreat on a relaxing note.
Due to COVID-19, we had to postpone this year's gathering, but look forward to hosting another powerful Healing Retreat as soon as we can!
"The retreat was good for my soul. I had just flown back from giving a deposition to my lawsuit for my son Cody. I was a little fragile, as his angelversarry was coming up also on the 14th. I felt so much comfort and love by some beautiful mom's. It was okay to not be okay. They understood. I made some very good friends that to this very day I treasure our friendship. Bonded for life through this painful journey. Blessed to feel love."
"I was so angry at the retreat. I didn't want to be part of this group of women, this was not supposed to be my path. BUT…I got my first glimmer of hope in 10 months from these women that I had just met. It is hard to explain the feelings of relief that one gets from being around people that know exactly what you are going through. I didn't fully realize how much their support and love blessed me until I got back home. I found myself wanting to go back and show them the love that I had received. My heart sank when this year's retreat had to be cancelled. Grieving our children will last a lifetime. This retreat taught me to accept help along the way. Thank you all."
"This group has truly been my saving Grace. However, attending the 2019 Retreat added that layer of warmth and acceptance just letting me know I was among others 'just like me' and truly let me know I wasn't alone on my journey. There was a level of acceptance from the first day, you just feel it. When you are able to physically put the moms faces to the kiddos names and faces ~ it's a 'ah ha' moment and you know you are not alone. There was no having to explain your emotions, tears or outbursts of laughter ~ you could just be." ❤️🌻🦋
Bridget Ryan Farrell Kort
"The two year anniversary of my daughter Delaneys death fell over the retreat weekend on July 1, 2019…I couldn't think of a better place or anyone else that I would rather have been with, to share this day. I was surrounded by 50+ other women who totally understood my pain…for the first time in a long time, I enjoyed myself and shockingly didn't spend the day crying. Being part of this group has definitely helped me to heal from the most tragic event of my life…and has helped me to move forward and find my new normal."
"The 2019 retreat was such a heartwarming, emotionally charged experience. Being with women who understood and accepted me with all my blunders was healing and so touching. I used to be quite outgoing but I've lost all desire to socialize, the ladies I was privileged to meet touched my soul. Forever grateful to PJ for organizing." 🙏🏻💜🙏🏻
"The best word I can use to describe the retreat is refreshing. I was with a whole group of mama's who shared my pain. I was free to just be me. I could cry, laugh, share my son. I loved the beach and the ocean. But most of all I loved the hugs and the friendships I made. Oh yeah and the chocolate pie. Yummy!"
"I was extremely skeptical of stepping out of my numbness and comfort zone to make this retreat. For I knew no one at all. But I can honestly say this is one of the best most healing things I have done for myself. I did not know what to expect at all but what I left with exceeded any expectations that I could have had. I stumbled into the hotel lobby lost and balling my eyes out. I was immediately greeted by 2 loving momma's that I had never met and they welcomed me with open arms. I knew I was in the right place. The memories and gifts that were given to me that weekend are unforgettable. But I have to say the biggest gift this retreat gave me was I got to be Brandon's mom for the weekend . The BEST gift of all! I laughed alot and cried even more but it was so rewarding and healing just to be with you all that understand and I never had to explain my burst of tears for you all understood and lifted me up. It was truly a life changing experience."
"The out pouring of love from all these complete strangers when I got there to long lasting friendships when I left. Hearing other Mamas strories and knowing that NO I am not alone and No I wasn't a bad Mom. The Mama hugs, the laughter, the tears & the heartfelt caring of so many women actually overwhelmed me. I was very scared at first because I knew nobody and by the end of the first night I already could feel the love."
"I attended the #NotInVain retreat in 2019. It was almost 9 months to the day that my son, Chase, had passed from an overdose. It was definitely out of my comfort zone, flying from Kansas and not knowing anyone. I am so very thankful I went. It was an atmosphere where you didn't have to explain yourself, everyone understood. There were tears, laughs, hugs that meant the world. I could go on and on. I still reflect back on my time there with these lovely women/sisters. It helped me so much." ❤️❤️❤️
The average cost of a funeral today is $7,400*
As part of our mission to provide tangible support, #NotInVain has identified the financial hardship regarding the cost of interment with the loss of a child.
We assist those with financial need, in order to help defray the costs of internment through our benevolence program.
*The price of a funeral has risen nearly twice as fast as inflation since the 1980s.
This cost doesn't include flowers, obituaries, or gravesite fees which can tack on another couple thousand dollars.
At a time when 40 percent of Americans can't even afford an unexpected expense of just $400, according to the Federal Reserve, the notion of a proper funeral and burial has become, for many, an unattainable luxury. The typical cost of a cremation can range anywhere between $2,000-5,000.